The Gem Studio is housed in a Grade II listed building and has a comfortable design studio and showroom in which clients can relax and discuss their requirements with our expert design team. When creating considered purchases, the comfortable surroundings of The Gem Studio ensure that the client is always in control and makes informed decisions at every stage of the process. Inspirational designs can be created by hand from wax or by the latest 3D CAD technology.
A selection of high quality diamonds, coloured diamonds, fine gemstones and semi precious gemstones are always available to view by appointment, from our vault.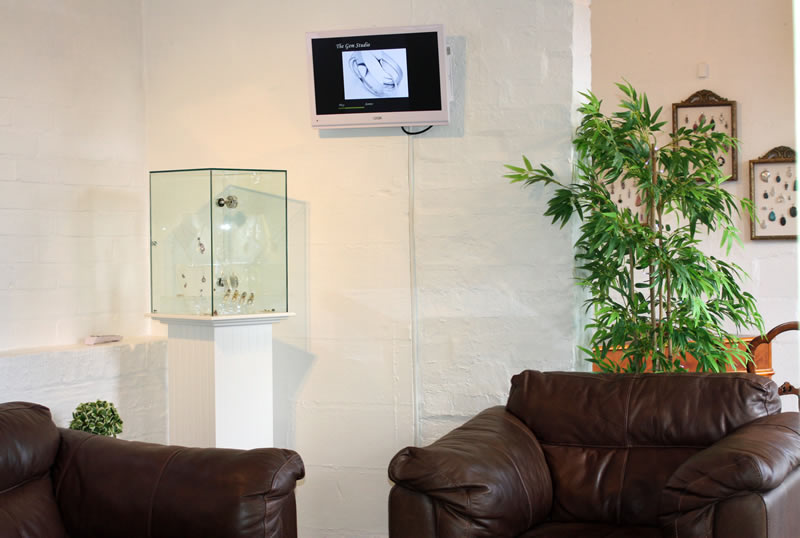 As The Gem Studio is only 100 yards from the Birmingham Jewellery School with which GM Colours and The Gem Studio have developed a very special relationship and as such, assist, supply and support many of the students and graduates.
The Birmingham School of Jewellery is the largest jewellery school in Europe stands right at the heart if Birmingham's famous Jewellery Quarter, where much of the jewellery made in Britain today is manufactured.
Visit The Gem Studio website